I was blessed to photograph Stacie and Kristal's wedding at Green Gables. They put together a perfect wedding with bold colors, metallic accents, an outdoor dance space, and fireworks!
Stacie and Kristal have been through a lot together, and have overcome so much. Their gorgeous wedding brought tears of happiness to so many of their friends and family (including me, I've never cried so much at a wedding before!). It was an emotional and beautiful day.
Here's a glimpse of their day. Stacie and Kristal will soon have all the pictures to share!
Vendors: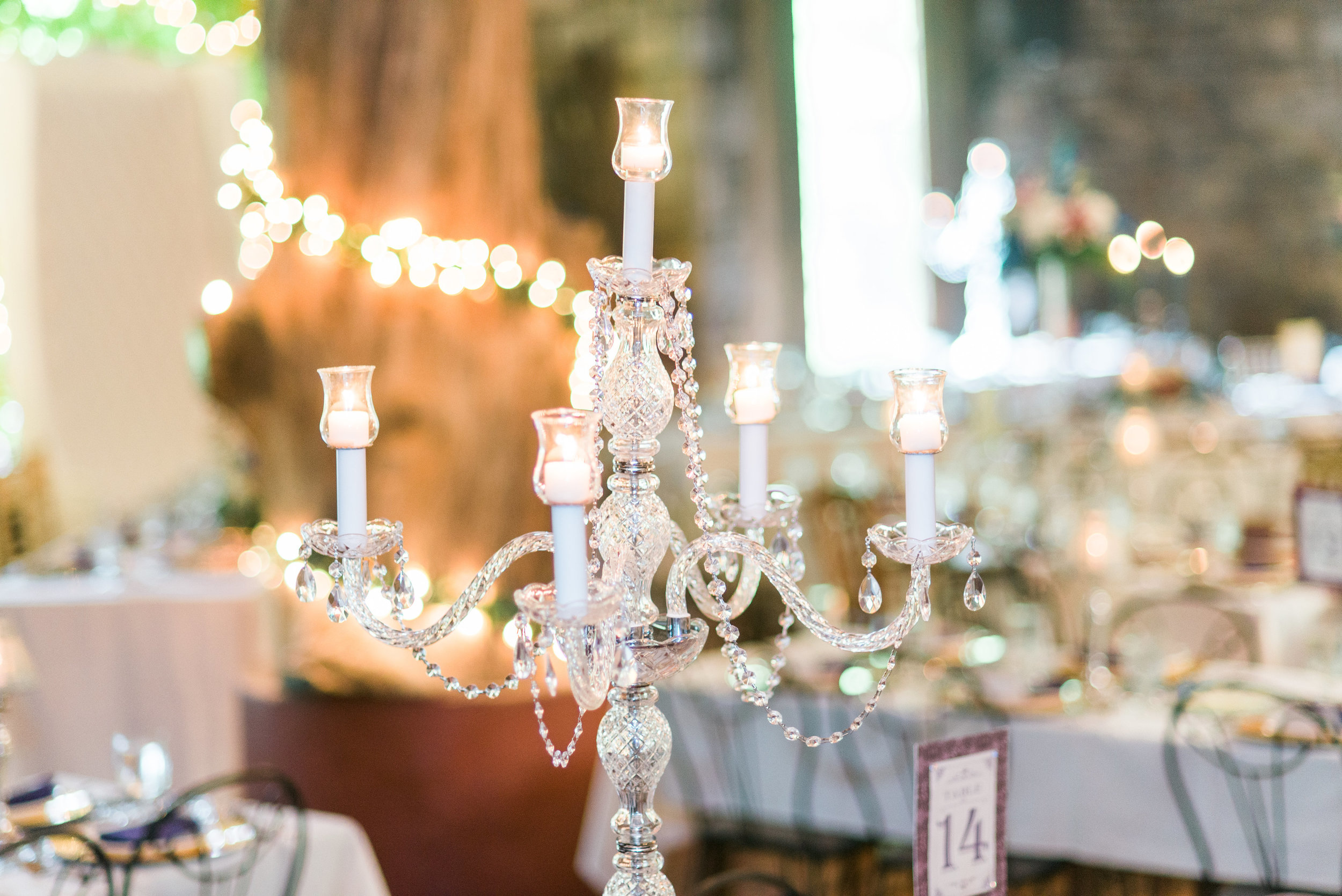 Congratulations Kristal & Stacie! Thank you for allowing us to share in your day.