Recently, I hired a videography company, Steady Creek Cinema, to film a promo video for my business. I wanted something that introduced me a little more personally than a paragraph on my website (keep a look out for it - the video will be up soon!). However, since I mostly work with couples and weddings, I wanted to have a shoot filmed that highlighted that aspect of my company.
To pull this shoot together, many amazing vendors were involved. Thank you all so much for pulling off this amazing styled shoot. I adore how it turned out, and I hope you all do as well!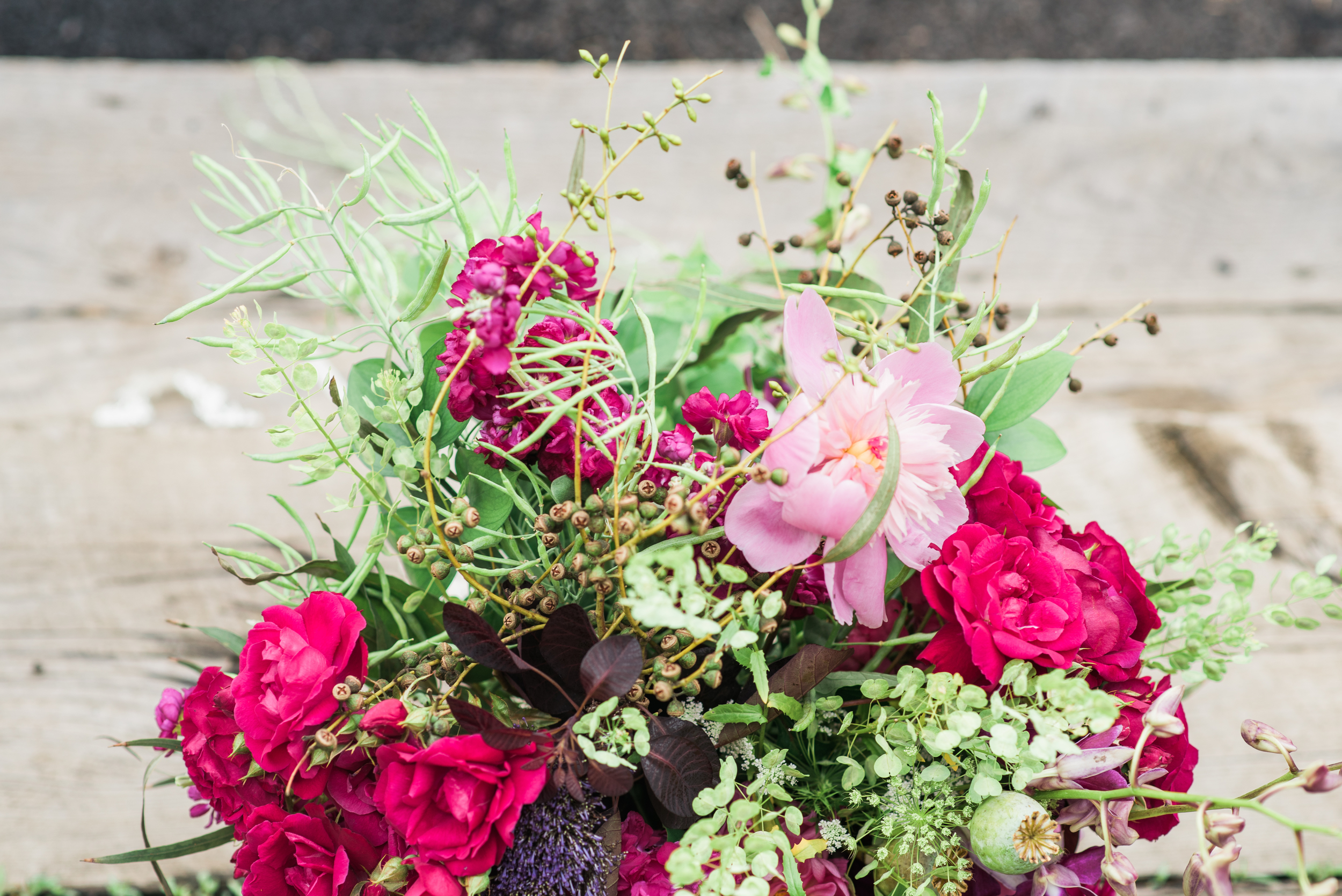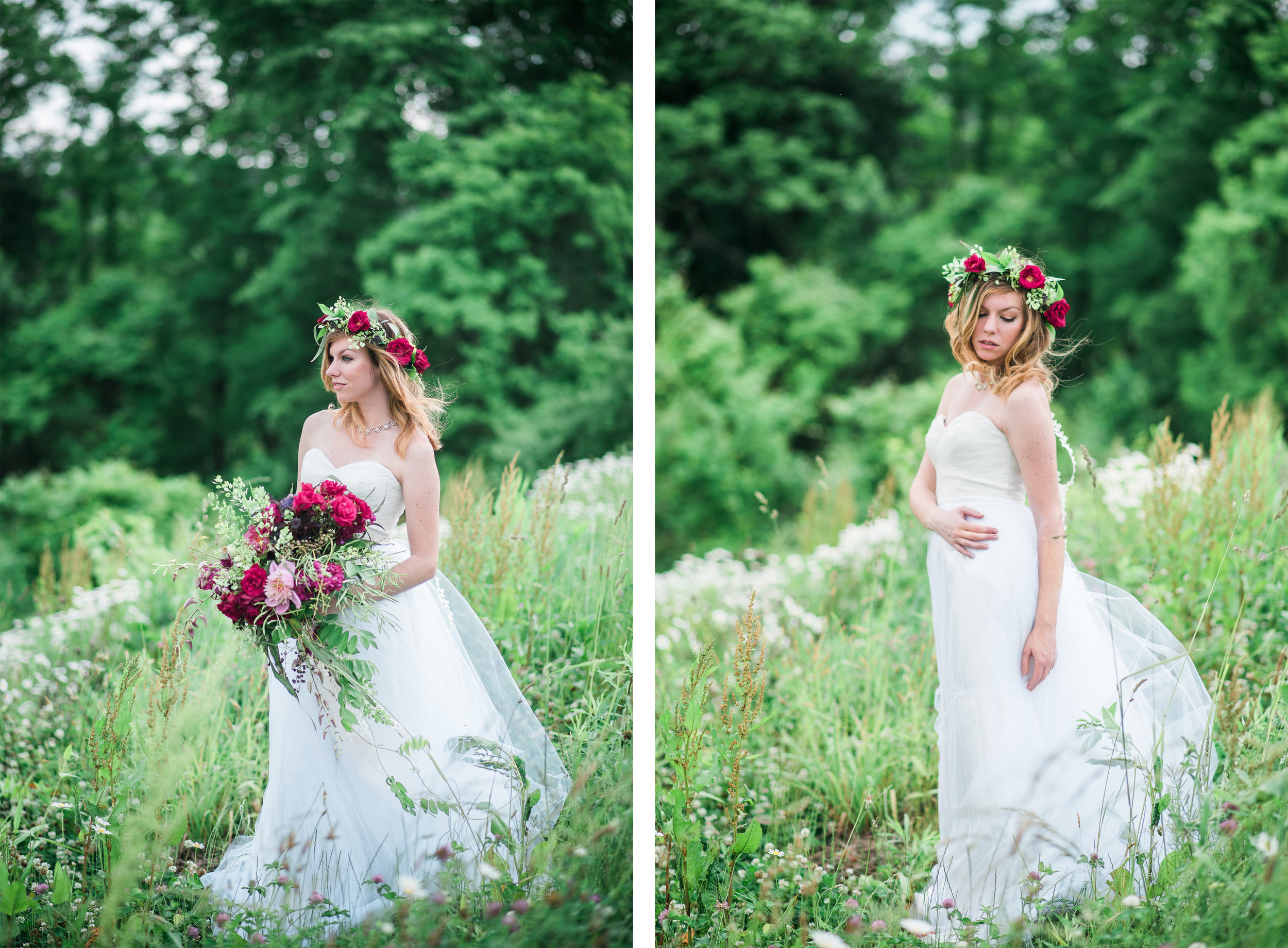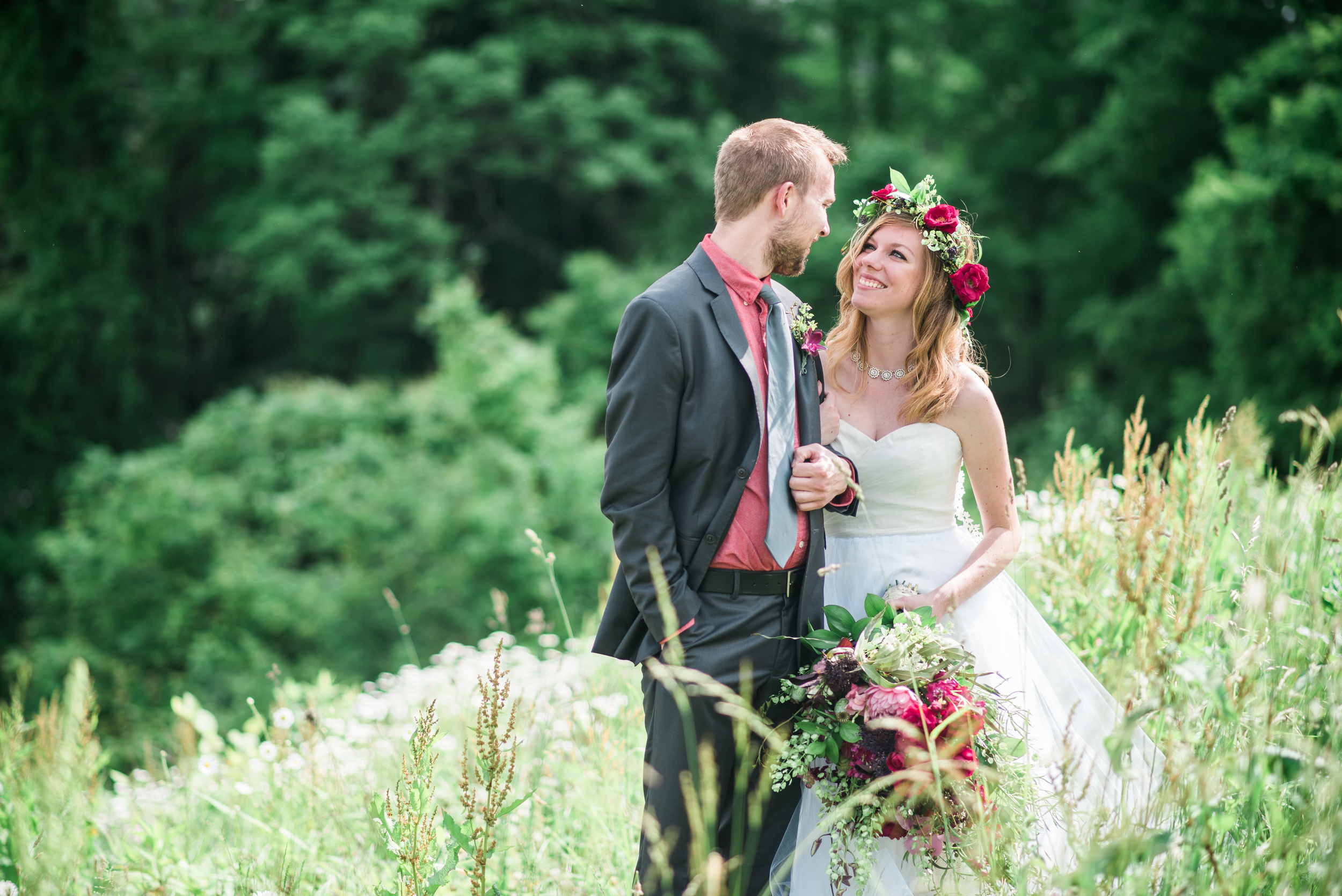 Thanks for reading, and be sure to check out all the awesome vendors who were involved!
Katie