5 Tips for a Painless (and Fun!) Family Photo Shoot
by Katie Hyslop
You finally made it to the mall for the kids annual picture together. The kids threw at least one fit on the way, and you're praying they make it through. After waiting for 20 minutes, you get to the studio in front of the backdrop. The photographer poses them, and bam! Three wiggly kids, all fidgeting out of their perfectly posed places, two of them crying, and the other looking anywhere but the camera. Sound familiar?
Family pictures shouldn't be this painful! Pictures are supposed to document your family as it is, highlight the kids personalities, and your family as a unit - not cause tantrums! Here are 5 tips to help your next family photo-shoot be not only pain free, but maybe even a little fun:
1. More time
When you schedule a photo-shoot, make sure there is enough time for the kids the get comfortable with the photographer and the camera. You should also have time to take breaks between the posed shots so the kids can relax (see #2!).
This means you have to talk to your photographer about how long your session is. If you only have 20 minutes, there's not enough time for the kids to get comfortable in front of the camera, let alone give them enough time to take breaks. One to two hours is usually best.
2. Take breaks
Along with more time, you need to take breaks for the kids to run around and be kids. Younger children especially don't like sitting pretty and smiling for an hour. Giving them time to blow off steam and enjoy themselves definitely decreases the amount of tantrums.
Personally, I bring a bubble machine to a lot of family sessions so that the kids can play with something new. They think we're taking a break, but I take the opportunity to capture more candid images of pure childhood joy.
3. choose a familiar location
When you choose your location, pick a place the the kids are comfortable at, or some place that they'd like to explore. Don't limit yourselves to something that's been done before, and think outside the box!
Be aware of how many people are usually there, and if there's room for the kids to run around (hint: not the mall!). You want a space that's empty enough for your family to spread out and be comfortable, without the stress of a ton of other people being there too.
4. bring backups
When the kids are running around and having fun, they might fall and get grass stains (or mud!) on their clothes. It happens, and is part of being a kid. Part of not getting stressed out about it is having a change of clothes on hand for when this occurs. Easy solution = less stress.
5. no one is perfect
Let yourself off the hook! Getting kids, pets, and yourselves into a picture is an accomplishment, and one you should be proud of! Life is messy, and it's okay that not everyone is looking at the camera and smiling. Even if your kids cry, or don't listen, since you gave yourselves more time, you won't feel rushed. Let them do their thing, and once they're calm, you can keep going. Some of the best photos are the ones where you have your eyes shut as you laugh hysterically because your little one just picked his nose, or tried to lick a stick. Chose to laugh!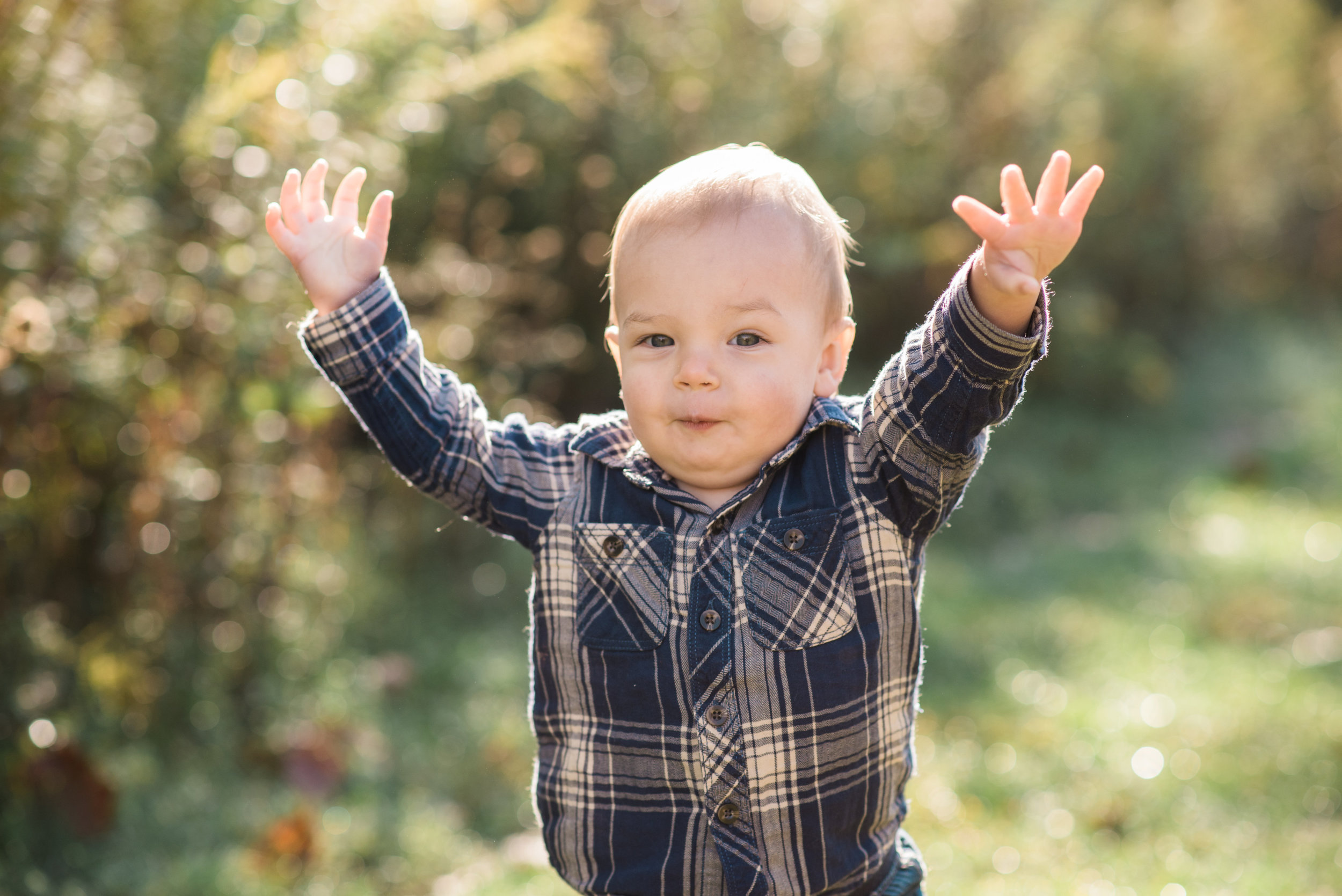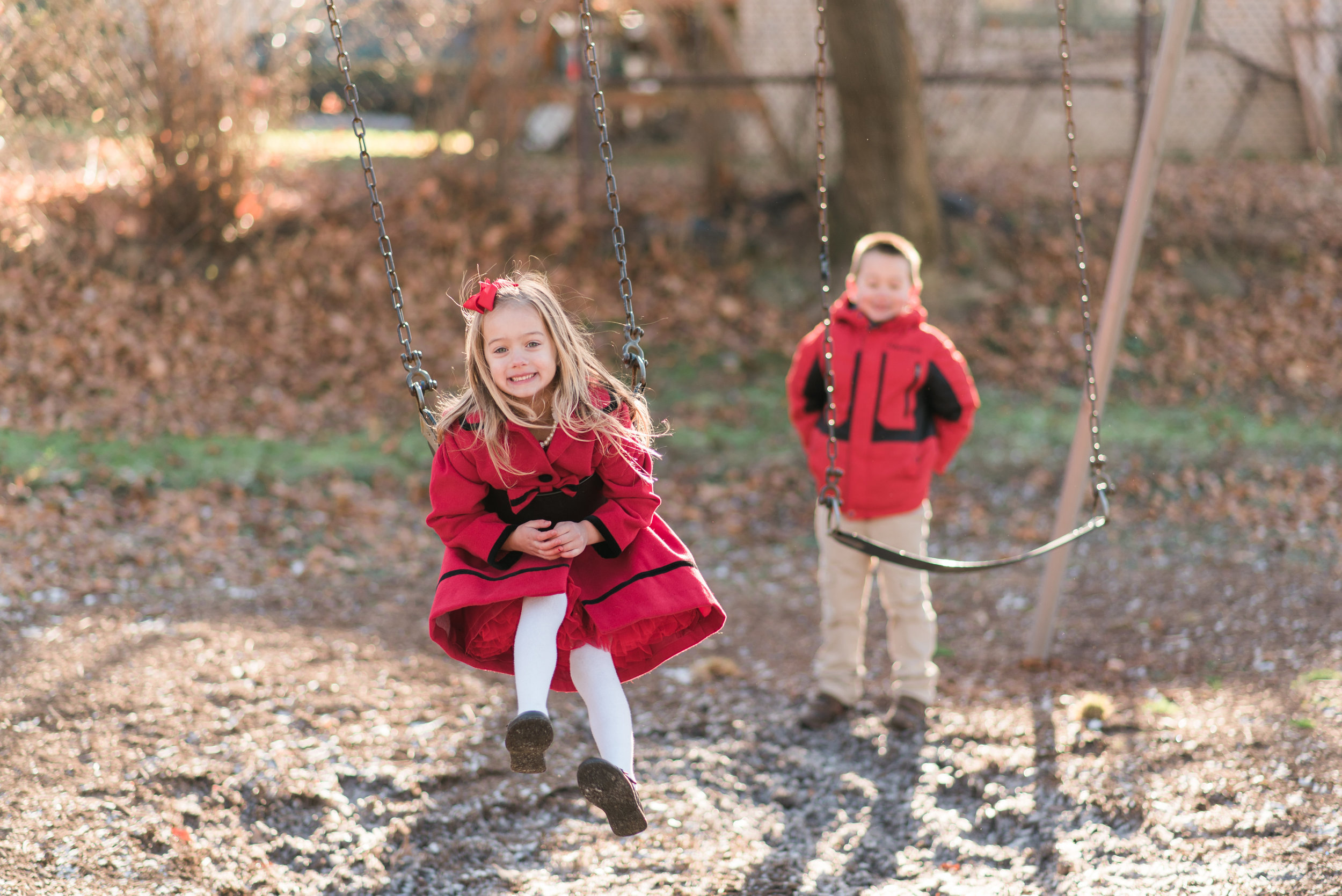 If you're planning your family photo-shoot, talk to your photographer about these tips and plan a shoot that will work for your family. If you have more questions, feel free to contact me!
Thanks for reading!